The personal Strategist
Your Scale of Reality is as big or as small as you choose it to be.
The personal Strategist
 "Whilst part of what we perceive comes through our senses from the object before us, another part (and it may be the larger part) always comes out of our own mind."
– William James, The Principles of Psychology
A team of experience Human Behaviour Specialists that provide the following services:
The Solution to the Bully Problem with the Bully Model SOLT5®.
Whilst the opinions expressed maybe considered opposing. The views provided will be founded in a balanced perspective.
Presentations to Groups / Companies – Designed to fulfill the need at hand.
At Networking Events / Conferences.
Educating the Integration of the Paradigm Shifts.
Bully Victim®
The solution to the Bully.
Turtle®
Persistence gets you over the line.
The birth of Perceptional
I'm assuming most people have a light bulb or "aha" moment in the shower? Well, that is how the name  'Perceptional' came to me.  I choose to ignore this voice that kept saying 'Perceptional, Perceptional' but to no avail.  I had to turn the shower off,and write down the word "Perceptional" before I could continue with my shower.  So birthed the name.  "Now what am I going to do with this name that kept repeating itself in my mind?" I thought, what is the relevance of perceptional?
I liked the sound of it 'Purr-sept-i-onal'.  It is the adjective of Perception, it's attributing to the noun, and awareness of something through the senses –  "The way something is understood". As a Global Consultant I work with what is understood through the senses.  No matter how distorted and illusionary the perception may be, I know that when we open up to our awareness: a freedom, a knowing, a certainty, and enthusiasm for life ensues.
Perceptional, the Company has a Massive Transformative Purpose to
Exponentially grow the Evolution of Human Behavior.
What clients say about Adrienne.
Slide One
"The benefits have been awe-inspiring by ensuring us to lift the burden and stress from our lives which hinder a person's ability to respond accordingly for the future."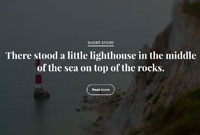 Slide One - copy
"Often we are stuck in a bubble that does not enable us to breath or see in the deepest or widest way. Often we have become so embedded in narrow thought that we are crushing our soul, our physical, our intellectual being. The course, the journey through this allows you to open yourself to new learnings through a different way of thinking, of seeing ourselves and others. This course is the opening of many highways."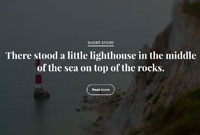 Slide One - copy - copy
"There is no one else in the world I would entrust to develop my growth both personally and professionally than Adrienne.  She is highly intuitive and skilled with a mastery of the Demartini Method."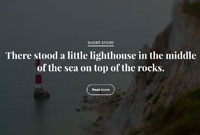 Alex Perez – Sydney 2019
"This program has helped me to take my skills as a coach to a new level. Adrienne has a brilliant way of simplifying concepts and providing insightful perspectives. I would do this program again."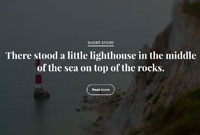 Joe Pece – Adelaide 2019
"Adrienne's seminar has truly been life changing. She has enabled me to unblock and deal with issues that no one else has been able to or several years. For the first time in my life I truly know my purpose and have the confidence to achieve that. Truly life Changing!"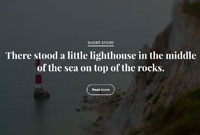 Maria Taylor – Adelaide 2019
"Adrienne. You are a master at what you know and what you do. I came to the I AM Unique Seminar because you ran it. The gifts I gained were phenomenal. The jumps I made wer massive, on purpose and "effortless"."
Maria Taylor – Adelaide 2019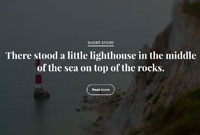 Dr Erika Yeates – Sydney 2019
"Adrienne is a highly talented presenter and facilitator who has powerful innovative and creative ideas and tools in leading edge transformation of growing the human potential. I highly recommend her work, both individual and her group program – I AM Unique Seminar. Take advantage of a unique experience to uncovering the truth of being you."
Dr Erika Yeates – Sydney 2019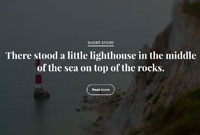 Nadia Hamer – Taupo 2019
"Thank you to Adrienne for giving me the tools and guidance for self discovery and opening my heart to past experiences that I held onto. I have a new outlook on life and have such a freeing sensations. I can face any challenge that comes my way."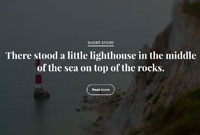 OFFICE HOURS
Sunday               

Closed
Monday             
10:00 AM–8:00 PM
Tuesday             
10:00 AM–8:00 PM
Wednesday       
7:00 AM–6:00 PM
Thursday           
7:00 AM–6:00 PM
Friday                 
7:00 AM–6:00 PM
Saturday             
Closed