Sometimes a cataclysmic event is required to reveal your true potential.
Take a scroll through her life. Get to know her.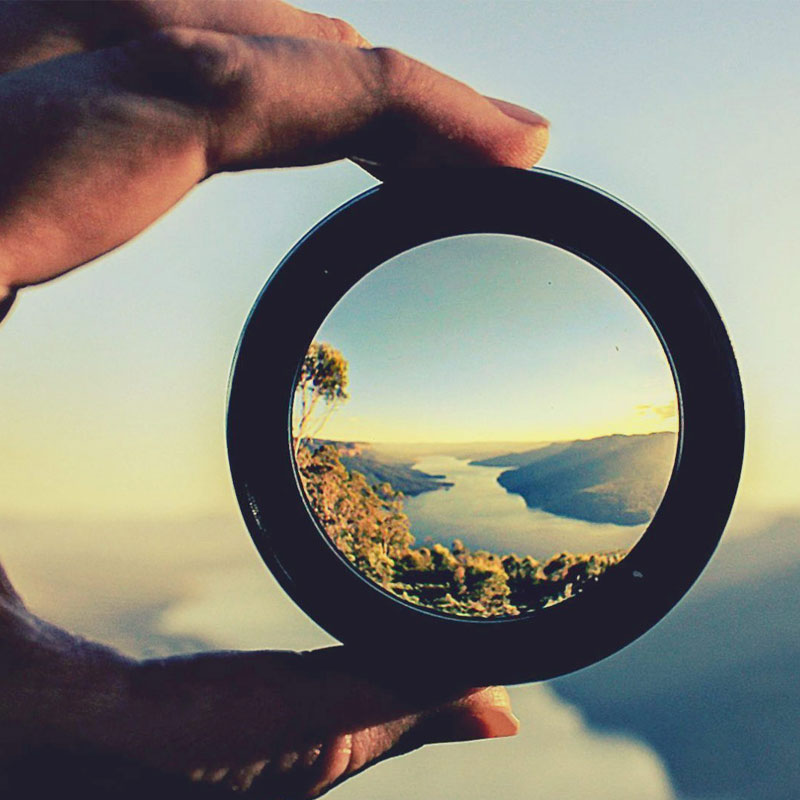 A paradigm shift
The sudden and tragic death of her brother-in-law in a plane accident in 2005.  Sent her and her family into the depths of grief.  Adrienne searched within the medical field to find an answer for her and her family.  But medicine did not have an answer.
Continue Reading
So she ventured further afield and attended seminars; she devoured blog posts; she read and studied anything on grief.  She reviewed the works of Dr Kübler-Ross through to C.S. Lewis's writings in A Grief Observed. But, it was not until she attended a talk given by Dr. John Demartini, in Auckland, in 2007, that she realized that there is a solution for grief.  Another journey began, and Adrienne attended Dr Demartini's two-day programme, The Breakthrough Experience®, where she was introduced to the Demartini Method®, a methodology that has 1000 uses and is a systematic pre-determined series of questions that neutralizes an individuals emotional charges.  In November 2007, she flew to Sydney to attend the Demartini Method Training Programme®, to start her journey into the paradigm shift.
Business Evolution
In 2008 Adrienne, left full time employment to start her own consulting business.
Initially based in an office in Auckland, consulting with clients and presenting seminars.  She then moved to the online platform as a consultant with clients now scattered in 18 different countries around the world. Whilst also presenting seminars internationally.
Continue Reading
She achieved through the Demartini Institute her Master Certification in the Demartini Method.   On starting a business, Adrienne attributes 'naivety' as a necessary ingredient for a successful business.  If, you did know what is actually involved in growing a business, then you would not start one. Business evolution is a direct reflection of who you are and that is indeed an energising journey.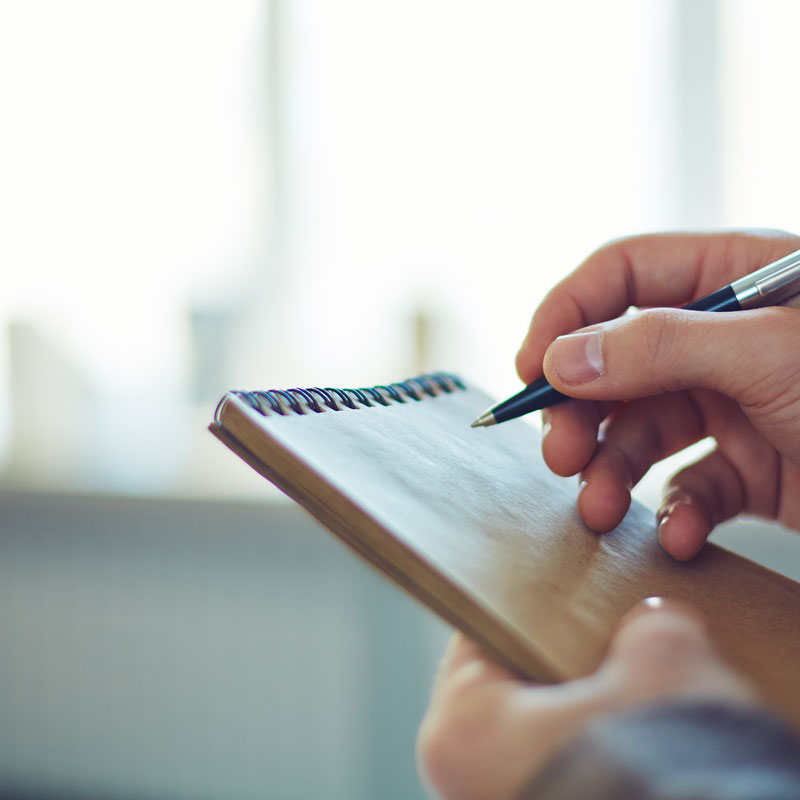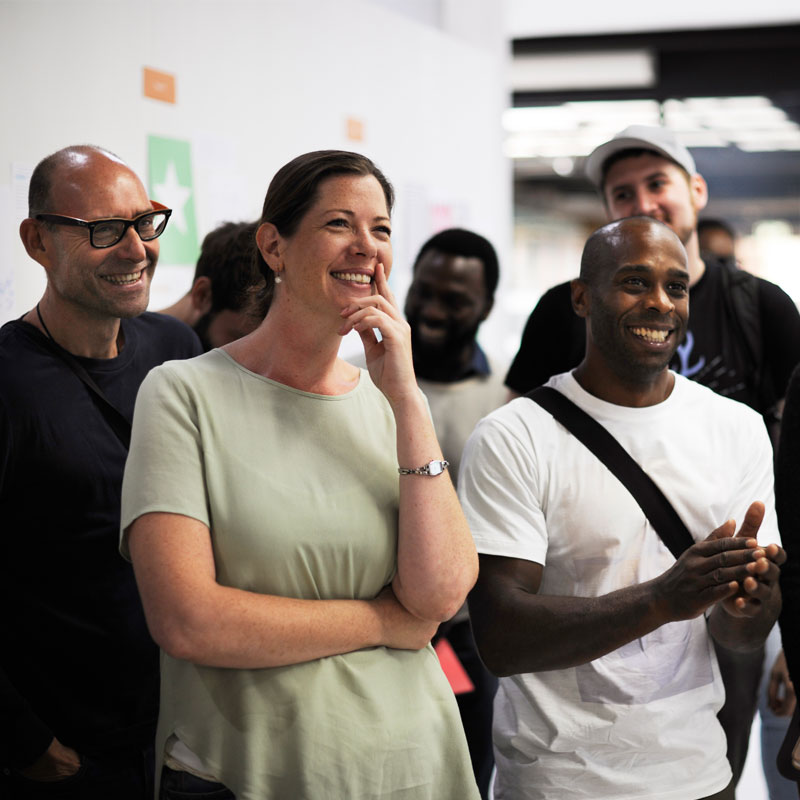 A Team Leader
As the team leader of Demartini Method® Facilitators in Australia & New Zealand since 2008, Adrienne loves mentoring and assisting Demartini Method® Facilitators with growing their businesses and has developed a specialised team of Global Facilitators.
Continue Reading
Adrienne's Business Mentoring caters to small or large business's, Government departments and from the CEO to those working the factory machinery.  'I love working with those who have a vision or even an inkling of what they want to do' she says.  The clients are often looking to update and expand on their service or product with the awareness that a Perceptional Shift will bring exponential growth. Her clients range from Health and Educational companies through to Technological and Financial firms.
Director of Perceptional Limited
This is a Company whose purpose is the 'Exponential Evolution of Human Behavior' EEHB. With partnerships in New Zealand, Australia & South Africa. She is also an International Speaker / Seminar Presenter to the Public & Corporates on:
Continue Reading
Perceptional Shift©  – The Paradigm Shift.
Master – Empowerment of Self.  Co-created with Jodie Sherwin Hill
I AM©   – Who you are and what is important to you.  Co-created with Jodie Sherwin Hill
The Bully Model  – The solution to bullying for all ages and all stages of life.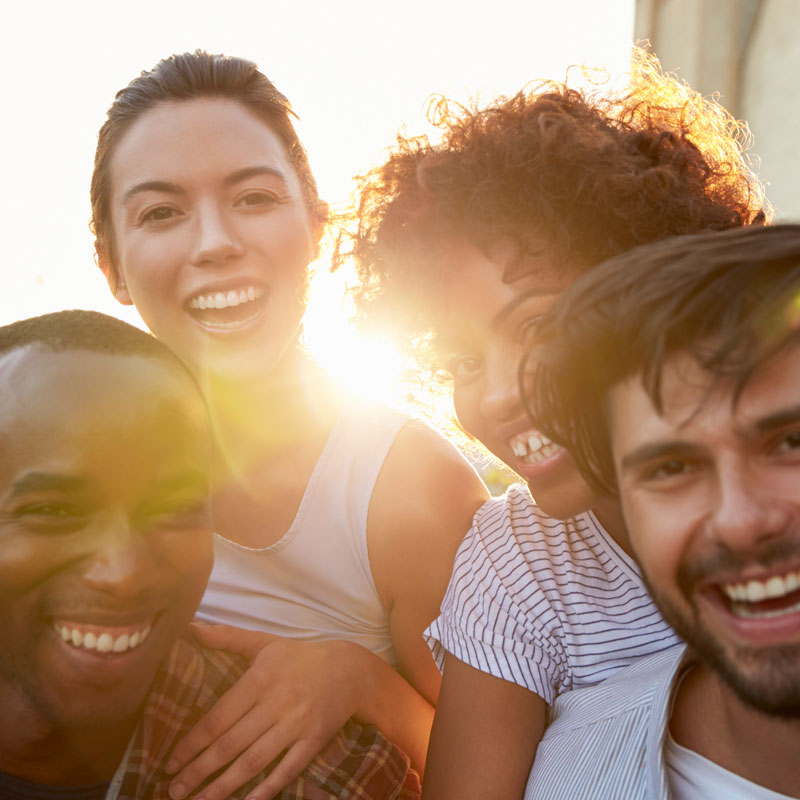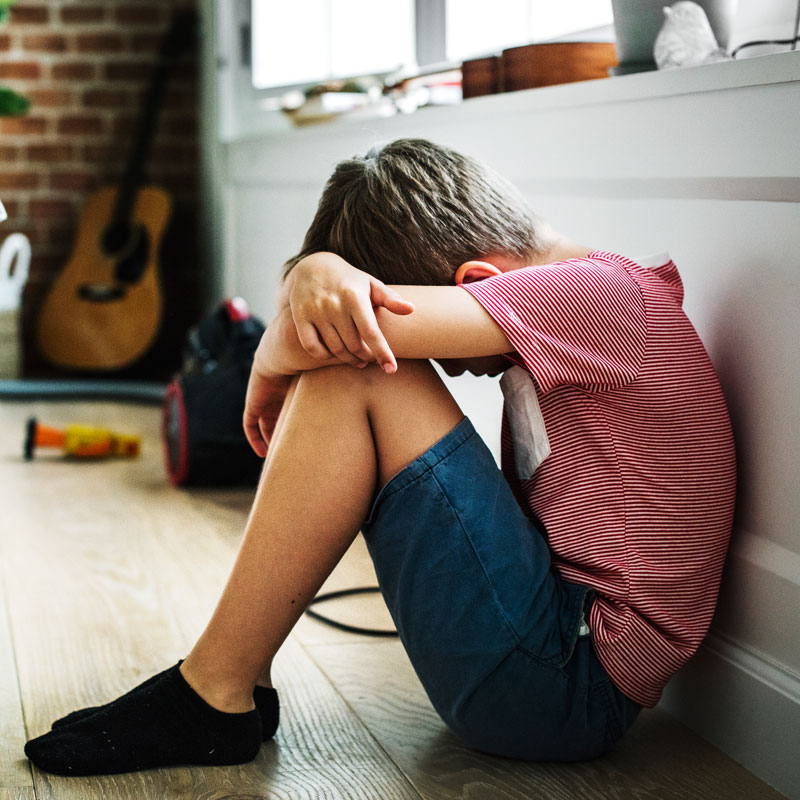 Founder of The Bully Model
A solution to the bullying problem in schools. In operation since 2012.
The model is currently operating in New Zealand & South Africa.
No Postcode
Adrienne launched a 'No Postcode' lifestyle for herself in 2015, and has been living and travelling globally ever since, whilst consulting and presenting Seminars.  She said having no postcode has been challenging when filling out any registration forms be it online or on paper. However she said 'we are just a click away' and the no postcode lifestyle demonstrates that clients can be anywhere in the world, as can she. She now spends her time between New Zealand, Australia, Asia and South Africa.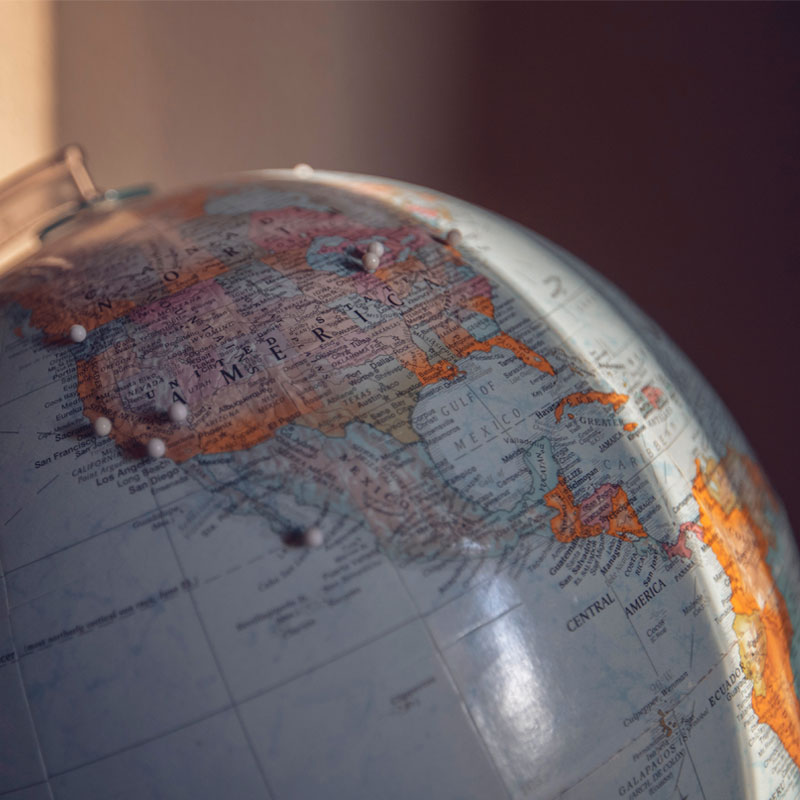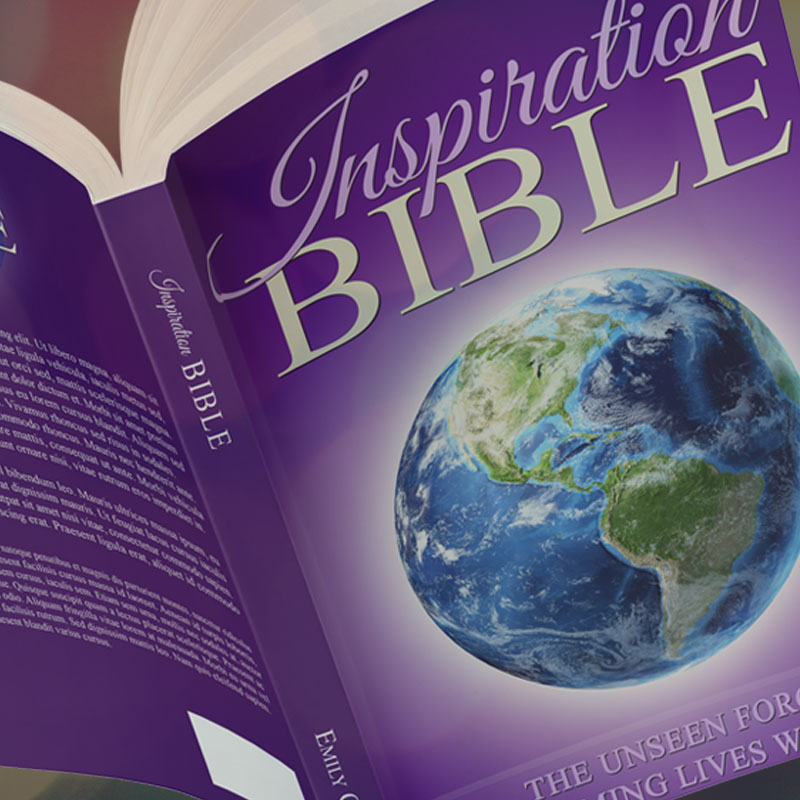 Motherhood
Adrienne is blessed to be a single mother to Harrison born in 1993.  She wrote about her experiences of being a mother, as a contributing author in the Published Book:
Inspirational Bible.  A book for Humanity.
Born as part of the Baby Boomer Generation
Her comments on being part of the baby boomers generation is that 'We were born to parents who lived in an era of conflict and scarcity, where a fighting spirit was embedded.  We also spent a large portion of our lives without the computer or Internet, but we are learning fast and we are users of both.'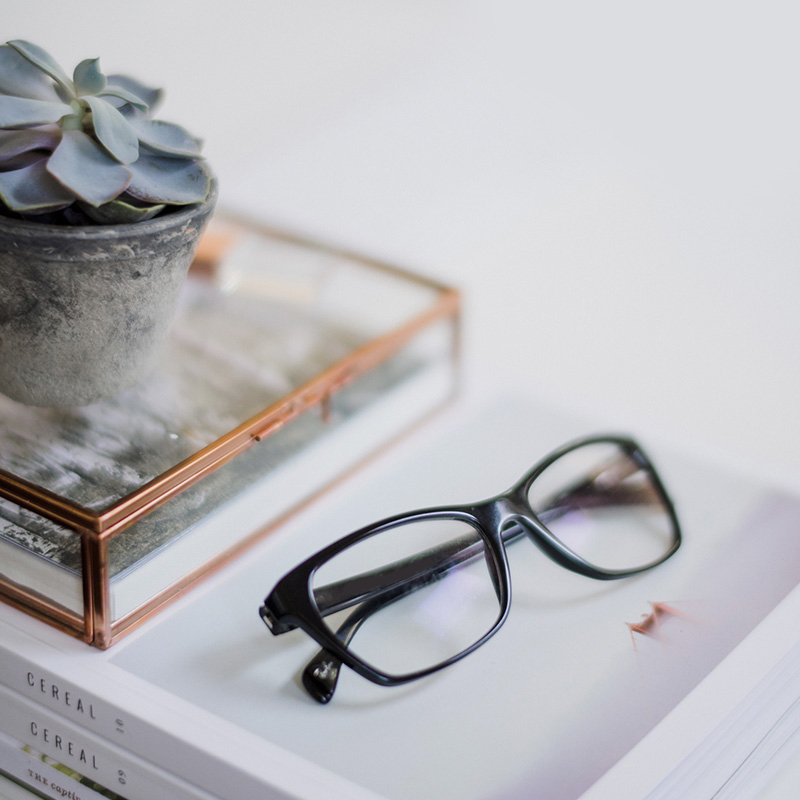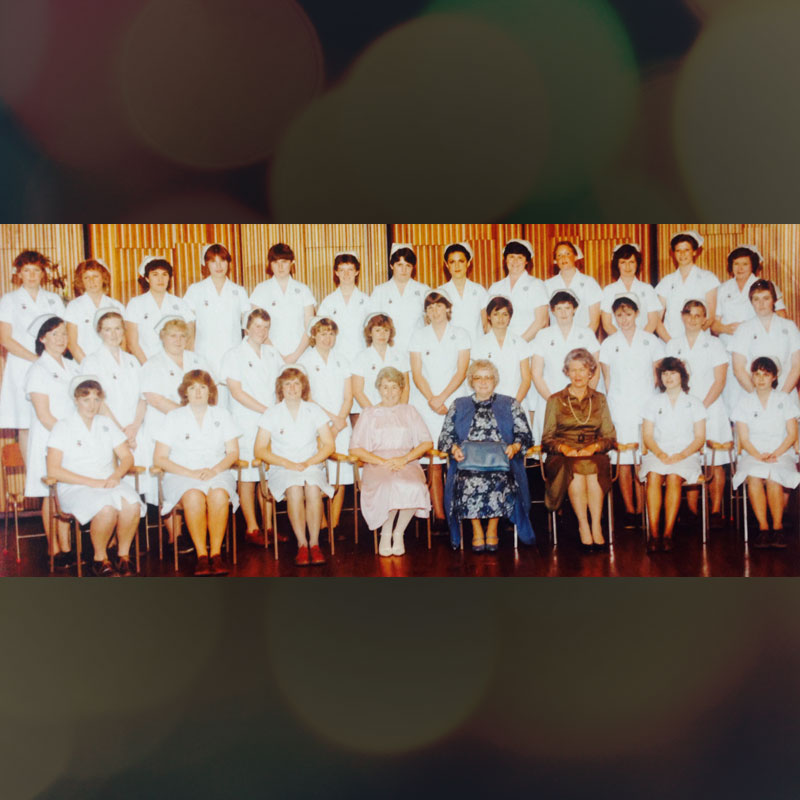 A Medical Theme – All aspects studied
Mind & Body – There is a psychology behind your illness or accident. 'The body shows us through our symptoms or injuries, what we are not paying attention to.' says Adrienne. 'You cannot avoid it. Learn to understand the wisdom of the body and mind by acknowledging the message specific to you in the signs and symptoms of your illness or injury.'
Continue Reading
The study of Epigenetics, where external influences switch genes on and off, is already showing that psychological trauma seems to affect DNA methylation patterns. There is a Mind & Body connection.
Being a Complimentary Practitioner in Biofeedback Frequency for a few years gave her the opportunity to study many aspects of Natural Medicine.
In 1983 she graduated as a New Zealand Registered Nurse.  Her specialty was in the field of Emergency Medicine. She has worked in Hospitals in both New Zealand and England.  She then took on various roles as a Nursing Director, and Charge Nurse until she combined her Nursing and management skills to become one of the initiators and shareholder of four Accident and Medical Clinics throughout New Zealand.
Family
Adrienne is the eldest of nine children and the Mother of Harrison.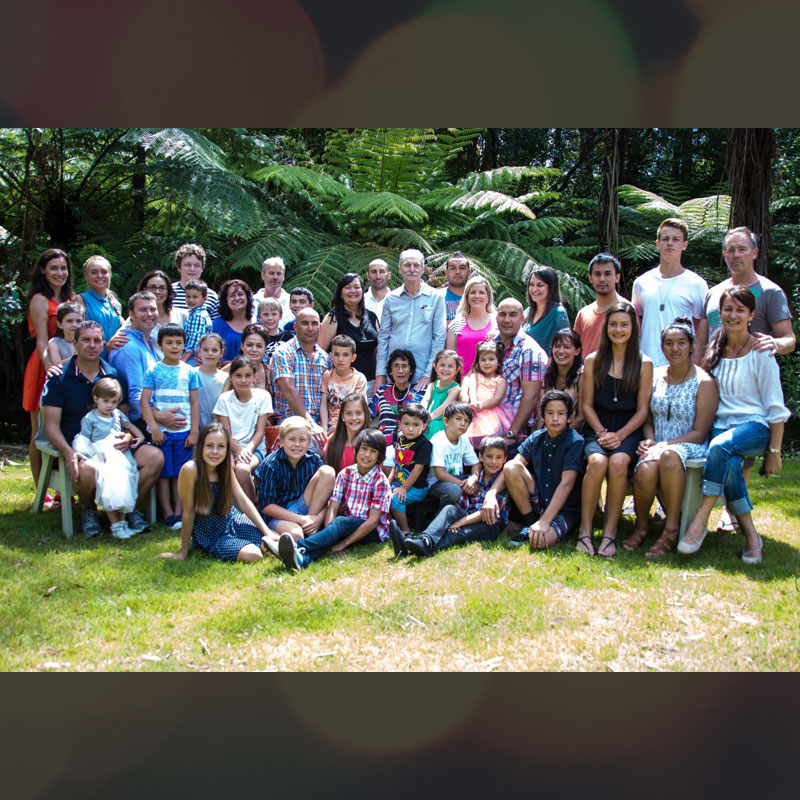 What clients say about Adrienne.
Slide One
"The benefits have been awe-inspiring by ensuring us to lift the burden and stress from our lives which hinder a person's ability to respond accordingly for the future."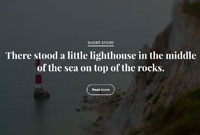 Slide One - copy
"Often we are stuck in a bubble that does not enable us to breath or see in the deepest or widest way. Often we have become so embedded in narrow thought that we are crushing our soul, our physical, our intellectual being. The course, the journey through this allows you to open yourself to new learnings through a different way of thinking, of seeing ourselves and others. This course is the opening of many highways."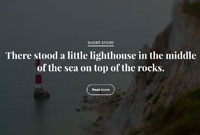 Slide One - copy - copy
"There is no one else in the world I would entrust to develop my growth both personally and professionally than Adrienne.  She is highly intuitive and skilled with a mastery of the Demartini Method."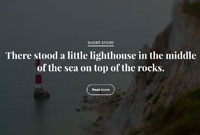 Alex Perez – Sydney 2019
"This program has helped me to take my skills as a coach to a new level. Adrienne has a brilliant way of simplifying concepts and providing insightful perspectives. I would do this program again."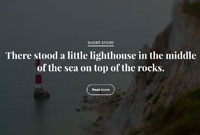 Joe Pece – Adelaide 2019
"Adrienne's seminar has truly been life changing. She has enabled me to unblock and deal with issues that no one else has been able to or several years. For the first time in my life I truly know my purpose and have the confidence to achieve that. Truly life Changing!"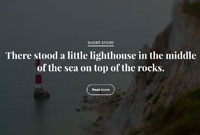 Maria Taylor – Adelaide 2019
"Adrienne. You are a master at what you know and what you do. I came to the I AM Unique Seminar because you ran it. The gifts I gained were phenomenal. The jumps I made wer massive, on purpose and "effortless"."
Maria Taylor – Adelaide 2019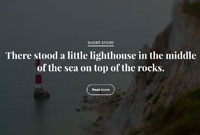 Dr Erika Yeates – Sydney 2019
"Adrienne is a highly talented presenter and facilitator who has powerful innovative and creative ideas and tools in leading edge transformation of growing the human potential. I highly recommend her work, both individual and her group program – I AM Unique Seminar. Take advantage of a unique experience to uncovering the truth of being you."
Dr Erika Yeates – Sydney 2019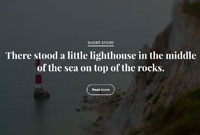 Nadia Hamer – Taupo 2019
"Thank you to Adrienne for giving me the tools and guidance for self discovery and opening my heart to past experiences that I held onto. I have a new outlook on life and have such a freeing sensations. I can face any challenge that comes my way."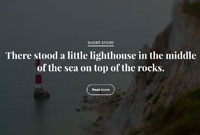 OFFICE HOURS
Sunday               

Closed
Monday             
10:00 AM–8:00 PM
Tuesday             
10:00 AM–8:00 PM
Wednesday       
7:00 AM–6:00 PM
Thursday           
7:00 AM–6:00 PM
Friday                 
7:00 AM–6:00 PM
Saturday             
Closed